EV charging ERP
ERP platform to manage energy across power grids by supporting EV charging infrastructure and ensuring main business processes such as manufacturing, CRM, financing, payments.
Solver
Optimization engine designed to solve linear and quadratic programming problems to ensure proper energy distribution across power grids based on IBM CPlex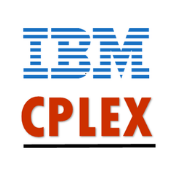 IoT Emulator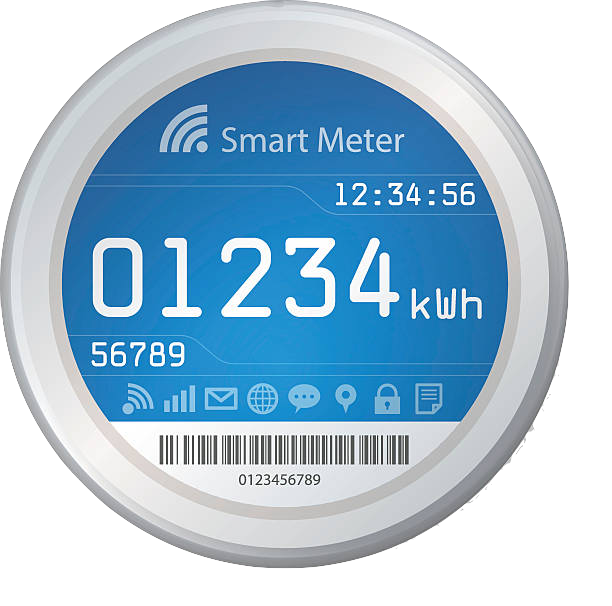 Software for emulation physical devices
Automated Demand Response
Set of services to ensure automated Demand Response procedure with ISO providers (CAISO, NYISO, MISO), Utilities (PGnE, SDGE, SCE), Grid Operators (EnergyHub, AutoGrid) based on custom protocols and industry standard OpenADR 2.0b.
Support automated customer enrollment based on Green Button protocol.
OCPP 2.0.1
Implementation of Open Charge Point Protocol with support ISO 15118 definition
Smart Webasto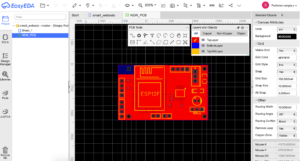 Remote control for Webasto car pre-heater
Water/gas Smart Meter
Smart meter for measurements ticks from analog devices with MQTT support
Infrared Remote Control
Infrared remote controller with MQTT support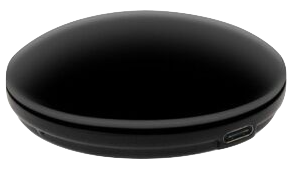 Smart Home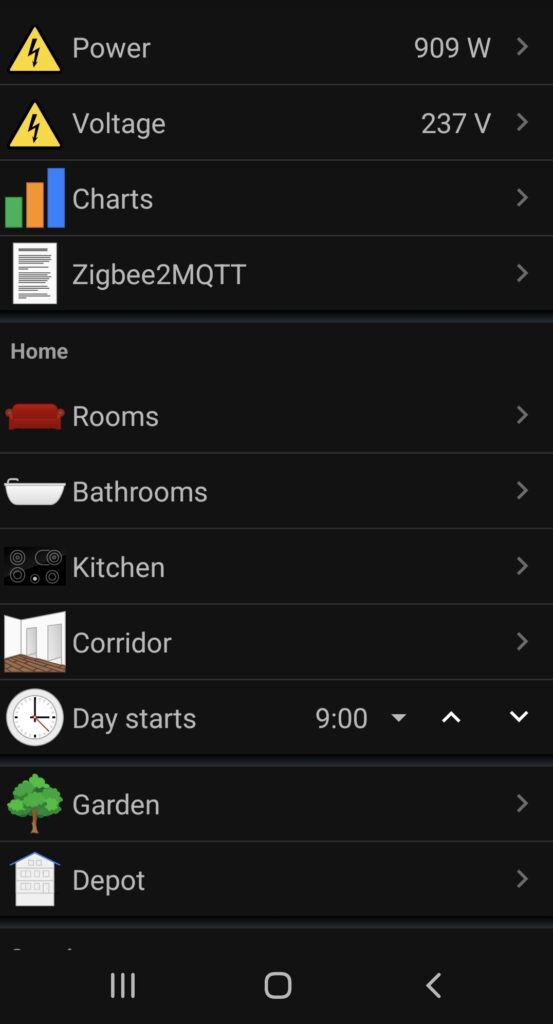 Using existing and custom hardware, software we are making your home smart