Do you have an Idea ?
We have a Solution
Send inquiry hello@atomigy.com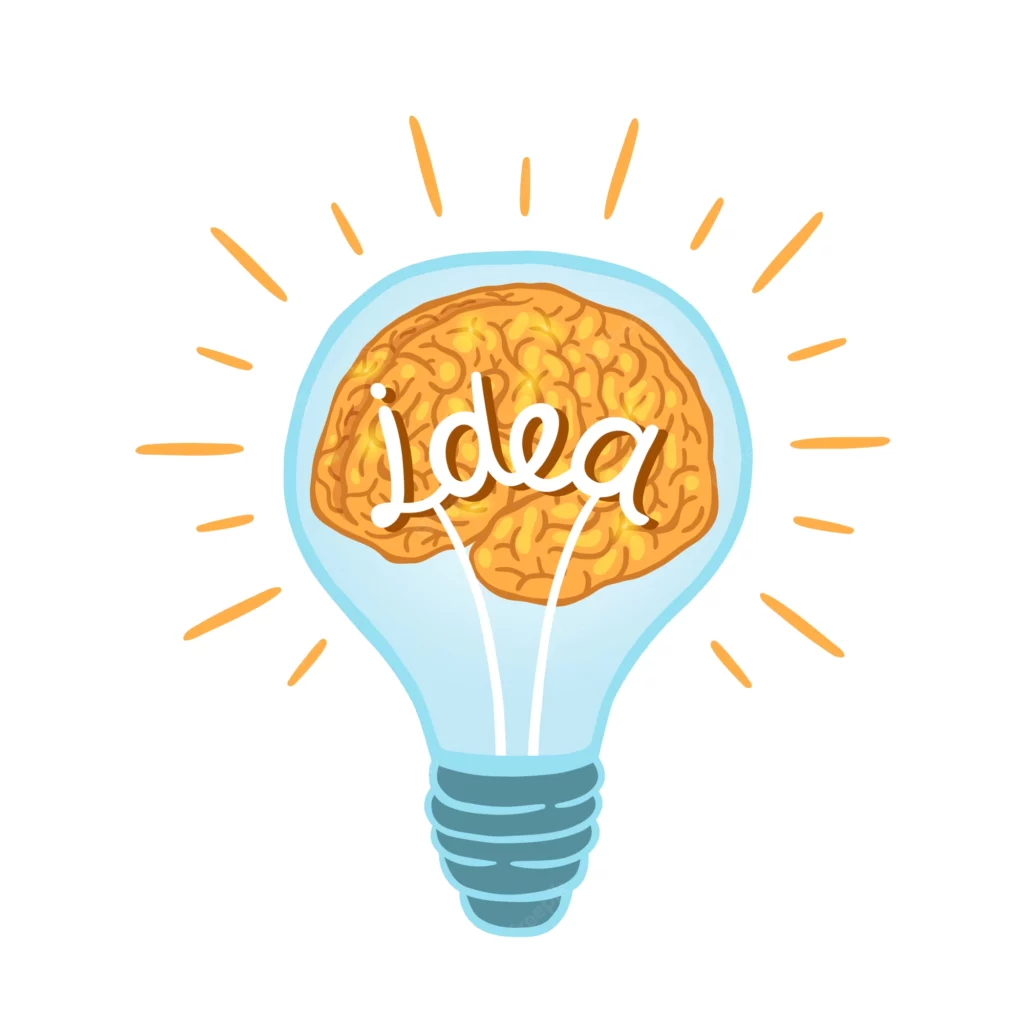 Business analysis
Certified Scrum Product Owners are researching domain, defining user stories and preparing low level business and engineering documentation
DevOps/SRE
Delivery on Premise or into Cloud (Azure, AWS, Google) under Docker or Kubernetes
IoT Hardware development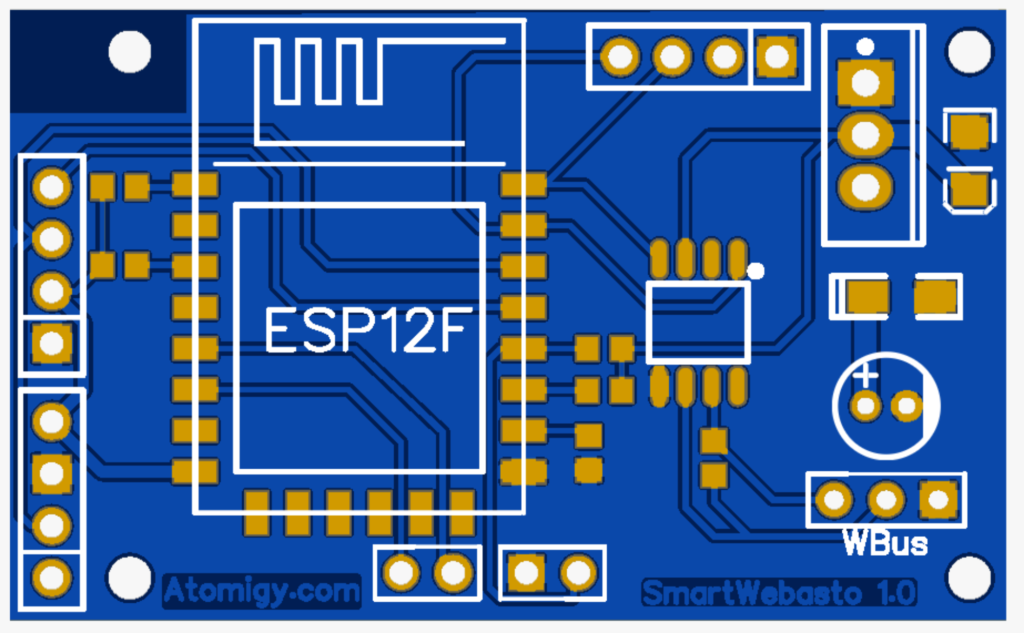 From PCB design to production
Software development
Back-end applications on Java, C#, Python, Go
Front-end applications on Angular, React
Mobile applications for iOs on Swift, Objective-C and on Kotlin for Android
Embedded applications on C
Project management
Manage the project by certified PMI Agile Certified Practitioner (PMI-ACP)
Quality assurance
Bring the high quality of software by using set of tests:
unit
smoke
regression
integration
performance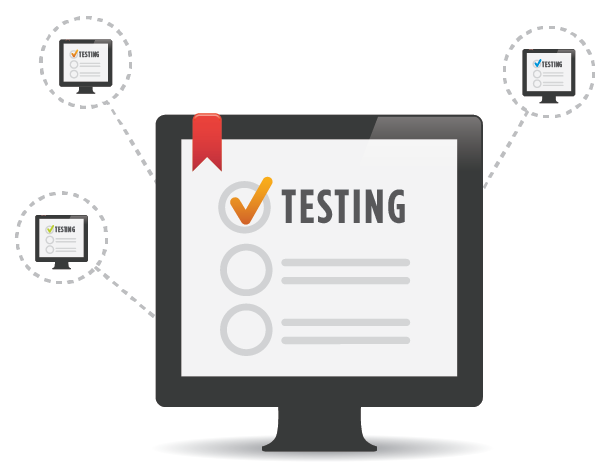 Support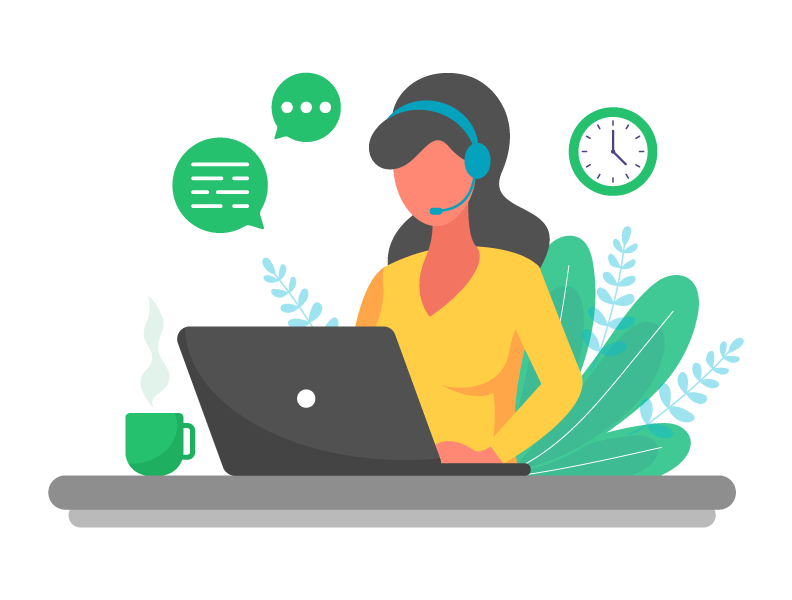 Ensuring L(1/2/3) support levels to follow SLA guidelines with KPI collection such as CSAT, TTR
EV charging ERP
ERP platform to manage energy across power grids by supporting EV charging infrastructure and ensuring main business processes such as manufacturing, CRM, financing, payments.
Solver
Optimization engine designed to solve linear and quadratic programming problems to ensure proper energy distribution across power grids based on IBM CPlex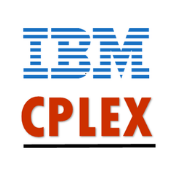 IoT Emulator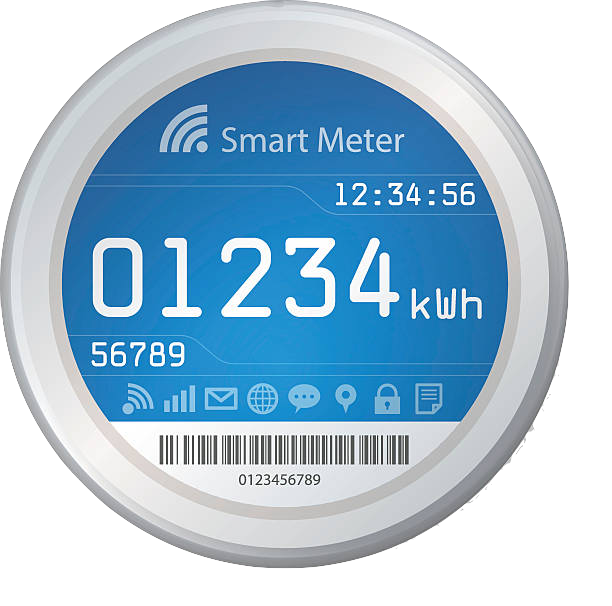 Software for emulation physical devices
Automated Demand Response
Set of services to ensure automated Demand Response procedure with ISO providers (CAISO, NYISO, MISO), Utilities (PGnE, SDGE, SCE), Grid Operators (EnergyHub, AutoGrid) based on custom protocols and industry standard OpenADR 2.0b.
Support automated customer enrollment based on Green Button protocol.
OCPP
Implementation of Open Charge Point Protocol 2.0.1 with support ISO 15118 definition
OCPI
Implementation Open Charge Point Interface 2.2.1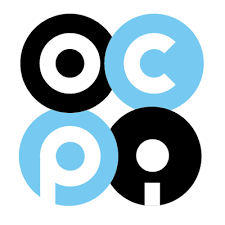 Smart Webasto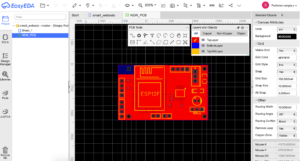 Remote control for Webasto car pre-heater
Multifunction Energy Smart Meter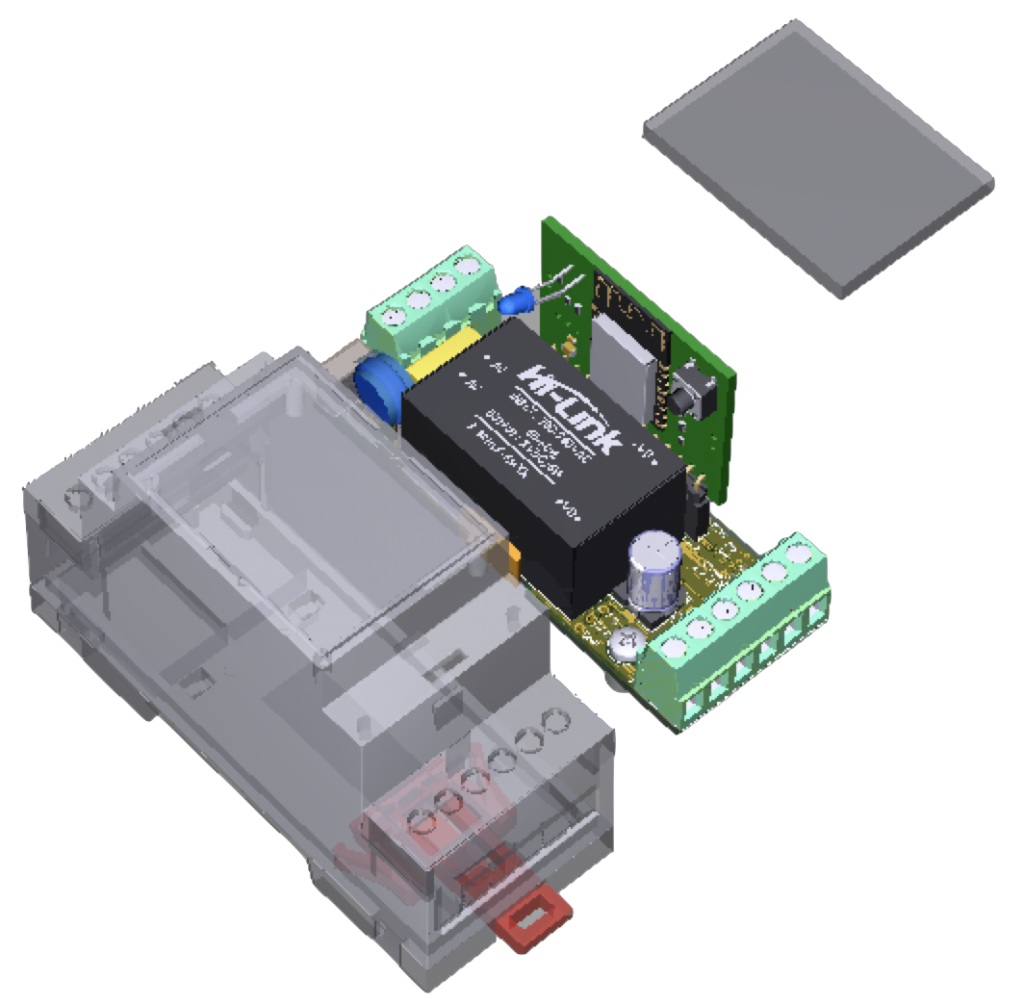 Multifunction electric grid meter with MQTT support has two versions.
The first one is based on current coils for direct measurements of grid properties such as Power, Voltage, Current. It is suitable for measuring active, reactive, and apparent energy in various 3-phase configurations, such as wye or delta services with both three and four wires.
Second version is extracting measurements of grid properties directly from regular Meters using RS485 (CAN) and turns it into Smart Meter.
Smart Meter
Smart meter for measurements ticks from analog devices with MQTT support
Infrared Remote Control
Infrared remote controller with MQTT support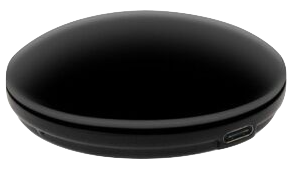 Smart Home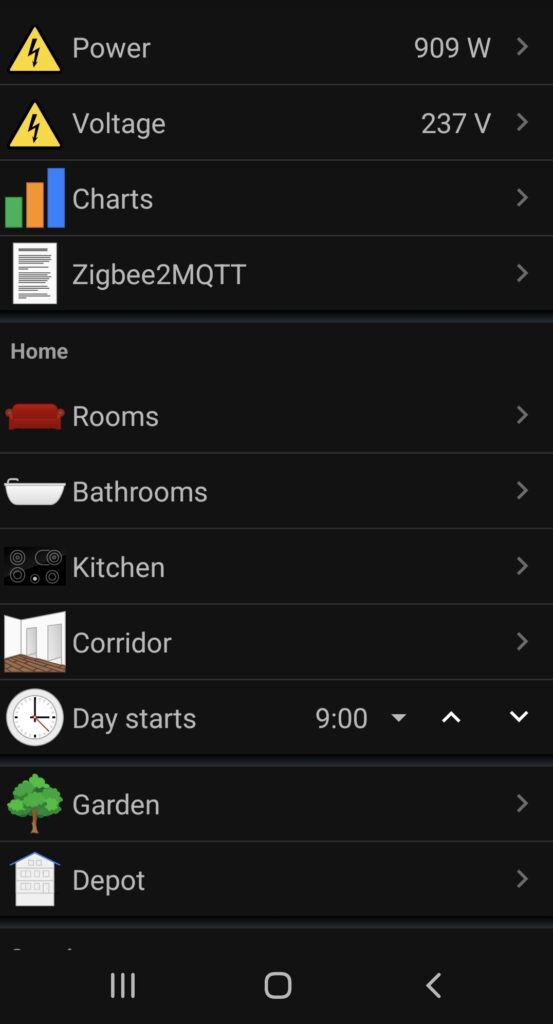 Using existing and custom hardware, software we are making your home smart